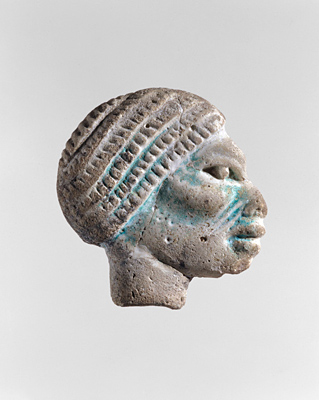 Date: 11 - 12 July 2013
Cost: see link below for ticket pricing
Location: BP Lecture Theatre, British Museum, London
From the British Museum website:
"The relationship between Egypt and Nubia during the New Kingdom (1550-1070 BC) has typically been described in terms that mirror the ideology promulgated on ancient temple walls: the pharaonic state had complete political control and cultural dominance over 'wretched Kush'.

This conference seeks to build on recent research that has seen this interaction re-assessed, suggesting it was as much 'entanglement' as 'colonisation'. Two days of lectures will provide insights from the latest archaeological research at major settlements and cemeteries in Nubia, but also considerations on the material culture, written evidence and environmental context for Egyptian-Nubian interactions in the New Kingdom, and the understanding being gained from the application of new scientific techniques to this field of research."
Quoted source:
British Museum -
Link
-
Program